The Perfect Christmas Holidays – 10 Reasons to Choose Schwangau – Neuschwanstein Castle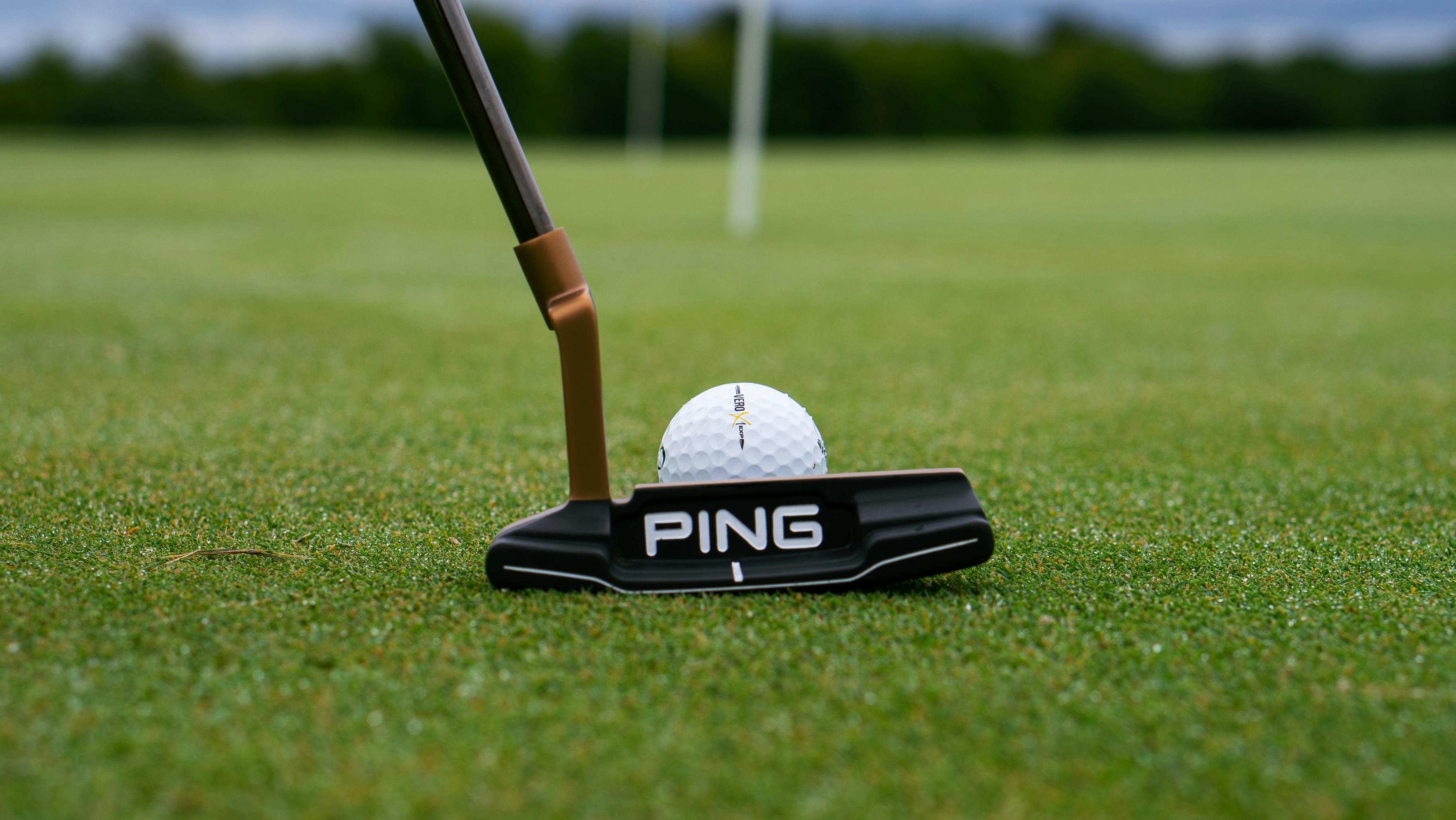 If you are looking for a romantic and luxurious Christmas vacation, I will share a well-kept secret with you: go to Schwangau and see the castle town of Neuschwanstein on the border of Germany and Austria.
Having lived in Dubai during the boom years and seeing new buildings spring up like mushrooms, I can't believe how unspoiled the Neuschwanstein Castle area is. Despite more than 1 million tourists visiting Neuschwanstein each year (and 3 more castles within a 3 mile radius), there are no ugly skyscrapers or modern buildings (a tribute to a great local government that puts tradition before financial gain ). Instead, it will feel as if time has stood still – old farms and mountain chalet style houses abound and you will still see farmers on their bikes guiding their small herds down the path to pastures, a wonderful and heartwarming sight. in a first world country. So here are my top 10 reasons to spend your winter and Christmas holidays in Schwangau and the Neuschwanstein castle area.
1. Neuschwanstein Magic Castle and the Story of King Ludwig
Neuschwanstein Castle is one of the most famous and possibly the most beautiful in the world. It attracts more than 1 million visitors a year from around the world and even inspired Walt Disney to create the Magic Kingdom / Cinderella Castle. Through Hollywood, The Magic Kingdom and Cinderella Castle, however, could be even better known than the impressive original in the Bavarian Alpine Mountains. Neuschwanstein Castle was built by King Louis II in Bavaria. His mysterious death in a nearby lake remains the substance of rumors to this day.
2. Great opportunities for skiing and winter sports (downhill, Nordic, ice skating)
In a 5- to 30-minute drive, you will have at your disposal no less than 5 ski resorts and 140 km of slopes for alpine skiing / snowboarding / ski touring. There are slopes for all levels and ski schools, as well as ski / snowboard rental opportunities in almost all seasons. Almost all resorts offer guaranteed snow that provides additional powder snow in case the weather doesn't comply. With mountain huts scattered throughout the Alpine mountains, you'll find plenty of reasons to stop to sunbathe on the terraces for a hot drink or enjoy a plate of rustic mountain hut food, such as "Kässpatzen" (small mixed local noodles with mountain cheese). or "Kaiserschmarrn" (ripped pancake with raisins and almonds topped with apple or cherry sauce). You can even go skiing at night just below Neuschwanstein Castle. Schwangau also offers 30 km of Nordic ski slopes, 2 km of which are also illuminated at night. Finally, there are toboggan runs from many mountain huts and at most ski resorts and opportunities for ice skating on one of the 6 lakes in the immediate neighborhood.
3. Romantic German Christmas Markets
The German Christmas markets ("Weihnachstmarkt") are famous for their cozy and romantic Christmas atmosphere. You don't want to get lost. Schwangau has a culinary Christmas market in November and Füssen, the medieval cobbled town 3 miles away, has a magical Christmas market most of December. Imagine strolling through a maze of stalls displaying treasures from carved wooden figures, "nutcrackers," small ceramic items to all manner of Christmas decorations as the air fills with the sweet smell of mulled wine and freshly baked waffles.
4. Wellness opportunities to relax and pamper yourself
There are many wellness offerings in the area, such as massages, sauna, light therapy, etc. Of particular note are the hot pools of the royal thermal spa ("Königliche Kristalltherme"). Connected indoor and outdoor pools allow you to enjoy the warm water while lifting your head into the freezing air; imagine the feeling of snowflakes falling around you and instantly melting when they hit the warm water. On the other side of the fields, Nordic skiers are seen sliding down and against the mountain behind them, Neuschwanstein Castle emerges. An experience not to be missed!
5. Awesome horse sleigh rides through winter wonderland to see wild deer being fed
You can rent your own horse-drawn sleigh or join one of the regularly scheduled excursions to castles, mountain huts or the deer feeding area in the forest. Wrapped in warm blankets, you will enjoy the fresh, clean air and breathtaking panoramic views of the snow-capped mountains and white valleys. One of my personal favorites is watching wild deer feed so close to you that you can almost touch them. To prevent them from running off, you will barely dare to breathe trying to remain silent as you watch the majestic male deer slowly approach the rest of the herd – a magical encounter with nature!
6. Spectacular New Year's Eve fireworks wherever you look
In Germany, New Year's Eve is always celebrated with fireworks wherever you look. Everyone in this country can buy and launch their own and most families do. Why not try it yourself while you're here? Imagine watching the fireworks over one of the castles with your loved ones and making a wish for the new year to come. It is an unforgettable moment. After midnight, many families engage in a tradition called "Bleigießen" (lead pouring) to predict everyone's good fortune for the new year. Small pieces of lead are melted in saucepans over a candle flame. Once the lead is liquid, he pours it into a bowl of cold water where it instantly forms a shape. Then everyone has fun interpreting the meaning in this way to predict the fortune of the spout for the next year. You can buy the complete "lead dumping" kit in German supermarkets. Good luck, J!
7. Delicious local food specialties
The local food is delicious and you will find many restaurants to choose from. Pork dishes such as "Schweinshaxe" (pork knuckle) are common, but game and fish are also local specialties, as is the famous "Apfelstrudel" with vanilla sauce or ice cream. A local specialty is "Brotzeit", which are large plates of cold cuts and cheese served with fresh German bread, freshly baked "Brezen" (large soft pretzels) and rolls. Finally, there are a variety of local beers to try and why not visit the local brewery or cheesemaker for a guided tour of how those delicacies are created.
8. Luxury and rustic hotels and vacation accommodation
There are many cozy vacation apartments and luxury hotel rooms to choose from. Lately, more and more luxury vacation apartments meet the growing demand for a truly relaxing and luxurious vacation. Most of the architecture is kept in the typical "Allgaeu" style, a variation of the mountain chalet that uses a lot of wood on the facade and wooden balconies on various sides of the house. There are also many farms in operation that offer lodging combined with an experience of true farm life. For a first world country and the town of King's Castles, Schwangau has a staggering number of dairy farms. So get ready to hear the soft sound of cow bells wherever you stay 🙂
9. Friendly and welcoming people who celebrate their traditions
From the moment we arrived in this region, the people have been extraordinarily friendly and outgoing. They are useful, authentic and genuine. Everyone is proud of their traditions and heritage and throughout the year there are festivals showcasing local dances, music, clothing ("Lederhosen" and "Dirndl") and, of course, beer. Most of the people in Schwangau speak enough English to carry on a conversation and many do it easily with astonishing fluency. There is also a growing international community in the region and, of course, tourists from all over the world. This makes Schwangau a true "international village". When you come, send me an email and I will help you with the inside information on this dream place.
10.Great story
With so much natural beauty, high alpine mountains, and crystal clear mountain lakes all in the same small region, it's no wonder German bishops and kings built their castles here. Even the Romans and Celts had decided to settle here. In fact, Via Claudia Augusta, one of the great Roman trade routes, runs through Schwangau and links the province of Germania through Austria to Rome. You can find Roman pillars and visit an entire Roman villa on your magical journey to this exceptional place.