Britannia Kitchens Available Today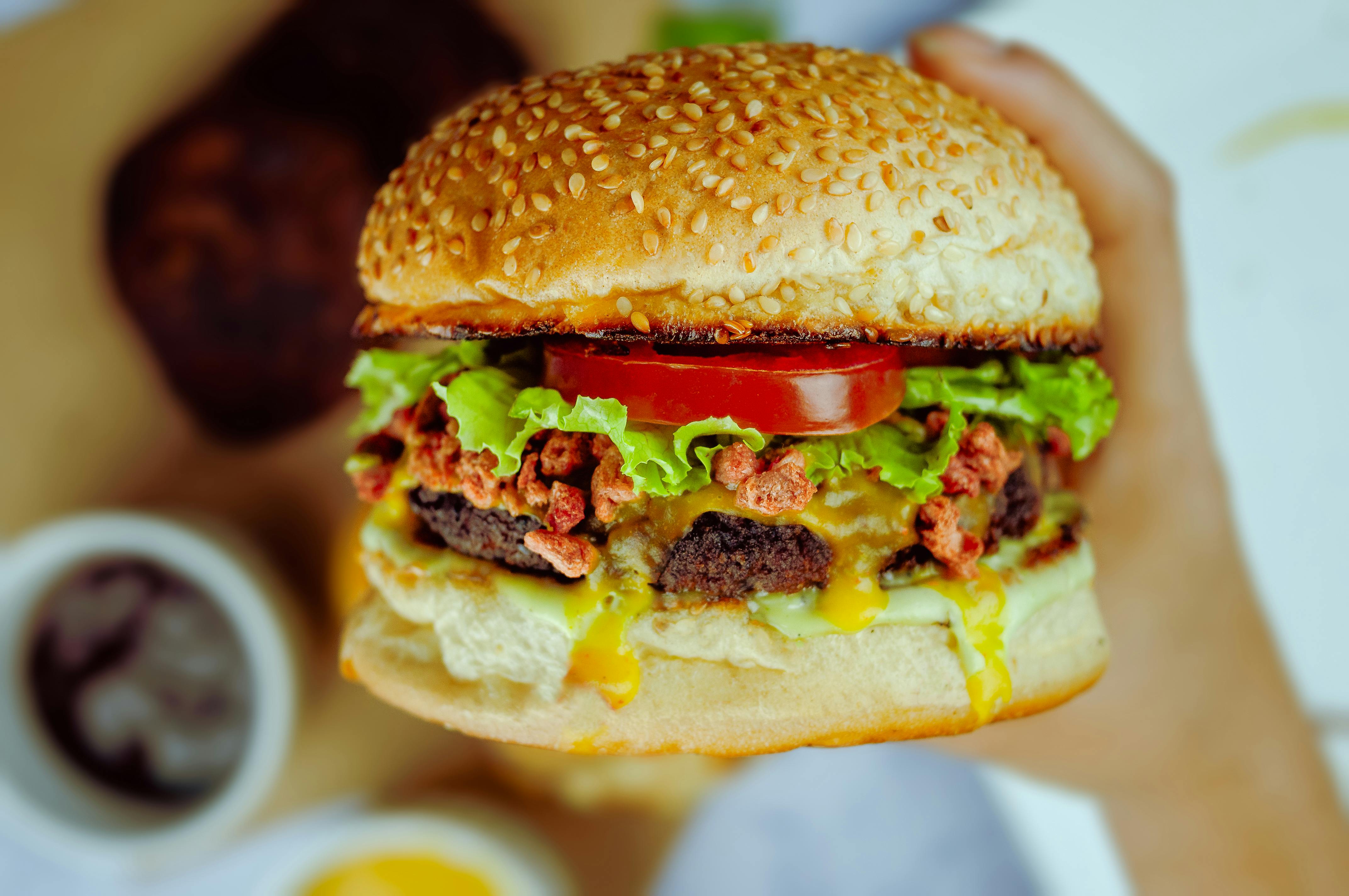 As a leading gas stove specialist, Britannia can offer a variety of classic and contemporary style gas ranges to suit almost any kitchen style. And the Britannia kitchens are completed with the collection of ovens and built-in plates, extractor hoods and accessories that they have available. One of the first things you notice about Britannia kitchens is that they are very easy to distinguish. The style selections are not just subtle differences between models, but complete style changes, meaning that each style will be loved by some but just as hated by others.
The Sigma range of Britannia kitchens is available in single, double and XG models and has a contemporary style that is best suited to a modern kitchen, with either shaker or gloss style cabinets.
The Dynasty range of Britannia kitchens is also available in single, double and XG models and the focus with this style is thick controls and strong, solid doors that will suit a professional looking kitchen, be it modern or traditional.
The Classic range of Britannia kitchens is available with the same oven options as the Sigma and Dynasty ranges, but differs dramatically in style. Rather than straight lines and glossy finishes, this range is designed with elegance in mind and will suit a traditional kitchen.
Sigma, Dynasty, and Classic selections are available in various sizes including 90cm, 100cm, 110cm, 120cm, and 150cm.
The E-Line range of Britannia kitchens is available in only two sizes: 90 cm or 100 cm, but is available as a single or double oven model. The E-Line is simple and smart. It doesn't have the "wow factor" of the Sigma, Dynasty and Classic selections and is only available in black or stainless steel. However, it has all the functionality of the other styles and has an energy efficiency rating of B.
The L-Line range of Britannia kitchens is available in three sizes: 90cm, 100cm and 110cm and comes with a choice of stainless steel or graphite finish. This particular collection of kitchens is a favorite with Britannia customers and is the longest-lasting of all Britannia kitchens.
A relatively new addition to the Britannia kitchen collection is the Nina Campbell range. These patterned kitchens are eye-catching and unique. There are three pattern options, which in turn are available with different color options. This style is available in the 100cm and 110cm Dynasty range and makes kitchen customization easy.
For more color options, Britannia Sigma Editions are available only in the Sigma Six Burner 100cm Range with Two Ovens. Sigma Editions offers ice blue, caramel pink and velvet red options. When thinking about buying brightly colored appliances, keep in mind that in order for the color to look great, you will have to find matching appliances. Don't buy on impulse. These styles are great, but you don't want to end up with a mismatched kitchen.