What type of refrigeration is best for a restaurant?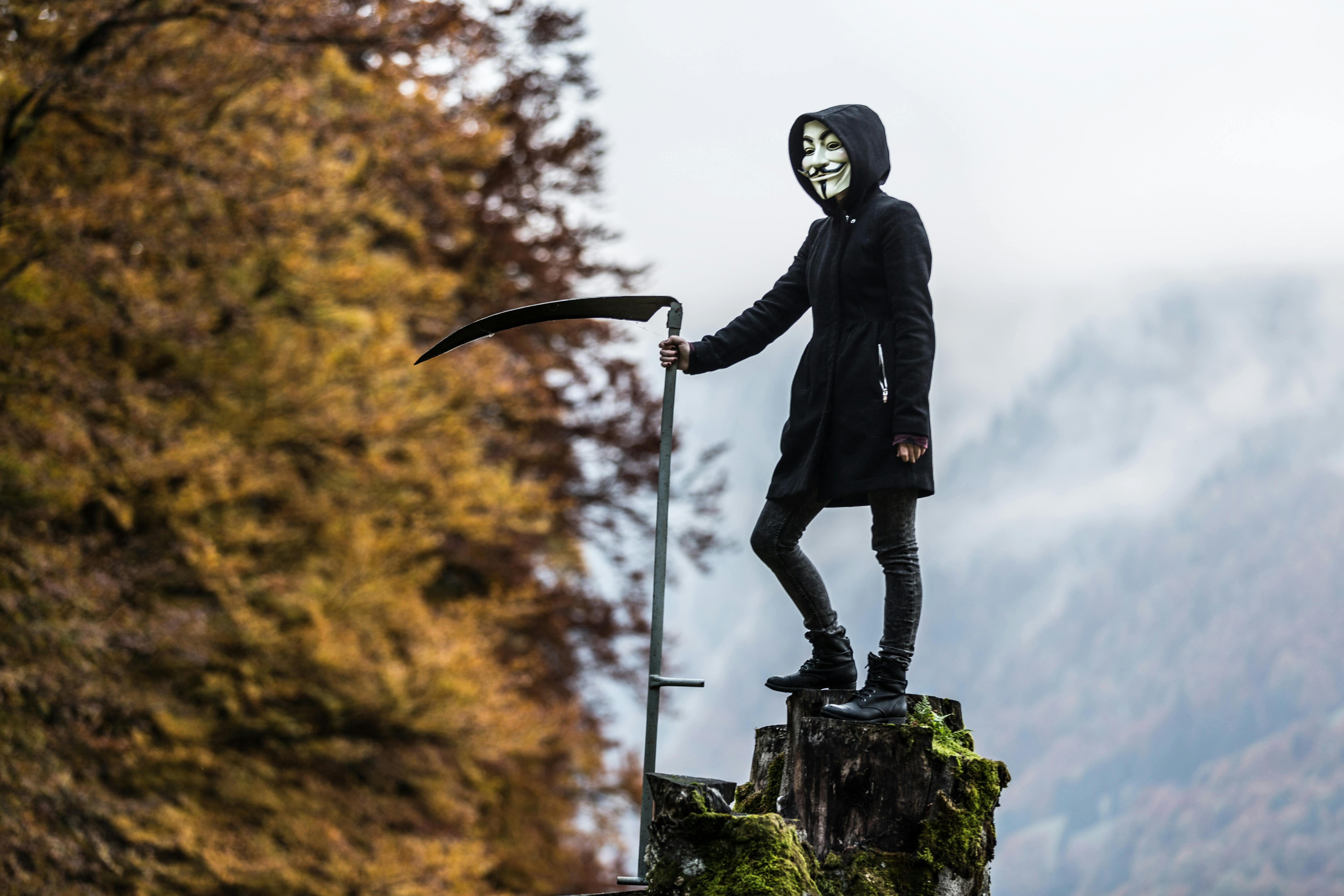 From large multi-deck coolers and pastry cases to upright and undercounter refrigerators, specialized refrigeration equipment is essential to running a restaurant.
Commercial refrigerators are designed to maintain temperatures between 34°F and 40°F. The ability to hold food at specified temperatures, a compressor vent component, and stainless steel finishes are typical of restaurant refrigeration equipment.
Choosing the right refrigeration for your restaurant will keep your kitchen running smoothly, as well as providing optimal food safety for your customers.
HOW TO CHOOSE THE RIGHT REFRIGERATION EQUIPMENT
Before you commit to purchasing any restaurant refrigeration equipment, you must first determine exactly what types of coolers and refrigerators you need.
The size of your restaurant and the type of food you serve will be the biggest deciding factors in choosing the right commercial refrigeration.
If your kitchen space is small, you probably don't have the space, or the need, for a large walk-in fridge, so a roomy upright fridge should suffice. If you serve a variety of pastry items or cold beverages, you should consider choosing a specialty pastry display refrigerator or upright display refrigerator.
The frequency of your fresh produce deliveries will also determine what type of refrigeration equipment you need for your restaurant. For example, if you receive daily deliveries of fresh or refrigerated produce, you will need less refrigeration space than those who receive a delivery once or twice a week.
WHAT ARE THE DIFFERENT TYPES OF RESTAURANT REFRIGERATION?
With many types of restaurant refrigeration available, it's important to choose the right type of cooler or refrigerator that best fits your commercial kitchen:
Upright Storage Refrigerators and Freezers – With less storage capacity than a walk-in freezer, an upright refrigerator is suitable for most restaurant kitchens. Available in a variety of sizes depending on your cooling requirements, an upright Gastronorm refrigerator requires less floor space than a walk-in or chest refrigerator, with the adequacy to store all fresh and perishable produce. Ideal for use in hotel, restaurant, school or hospital canteens or anywhere that requires the unit to operate under the high temperatures of a busy kitchen while providing ample storage capacity, Gastronorm Upright Chillers are designed to operate at an ambient temperature of 43°C, making them suitable for chilling meat.
Undercounter Refrigerators: Also known as refrigerator drawers, these large capacity refrigerator cabinets are ideal for kitchens where space is at a premium. Depending on the size of your kitchen and your cooling needs, choose a two-, three-, or four-door undercounter cooler cabinet to store seafood, poultry, or meats.
Easy Access Refrigerators – Easily accessible and with ample storage capacity, easy access refrigerators are the ideal refrigeration equipment for many restaurant kitchens. Suitable for all perishable and refrigerated items, a reach in refrigerator should be located away from the heat of restaurant ovens.
Refrigerated Prep Tables – Available for pizza or salad/sandwich preparation, this type of commercial refrigeration equipment should be located in the food preparation area of ​​the restaurant kitchen. Typically include additional under-table drawers for additional refrigerated storage
Display refrigerators: specially designed to keep products refrigerated at room temperature while they are displayed in your restaurant, display refrigerators are ideal for pastries and desserts, as well as for drinks. The glass counter protects fresh produce while maintaining an attractive display for your customers.