What is the Bombay Stock Exchange?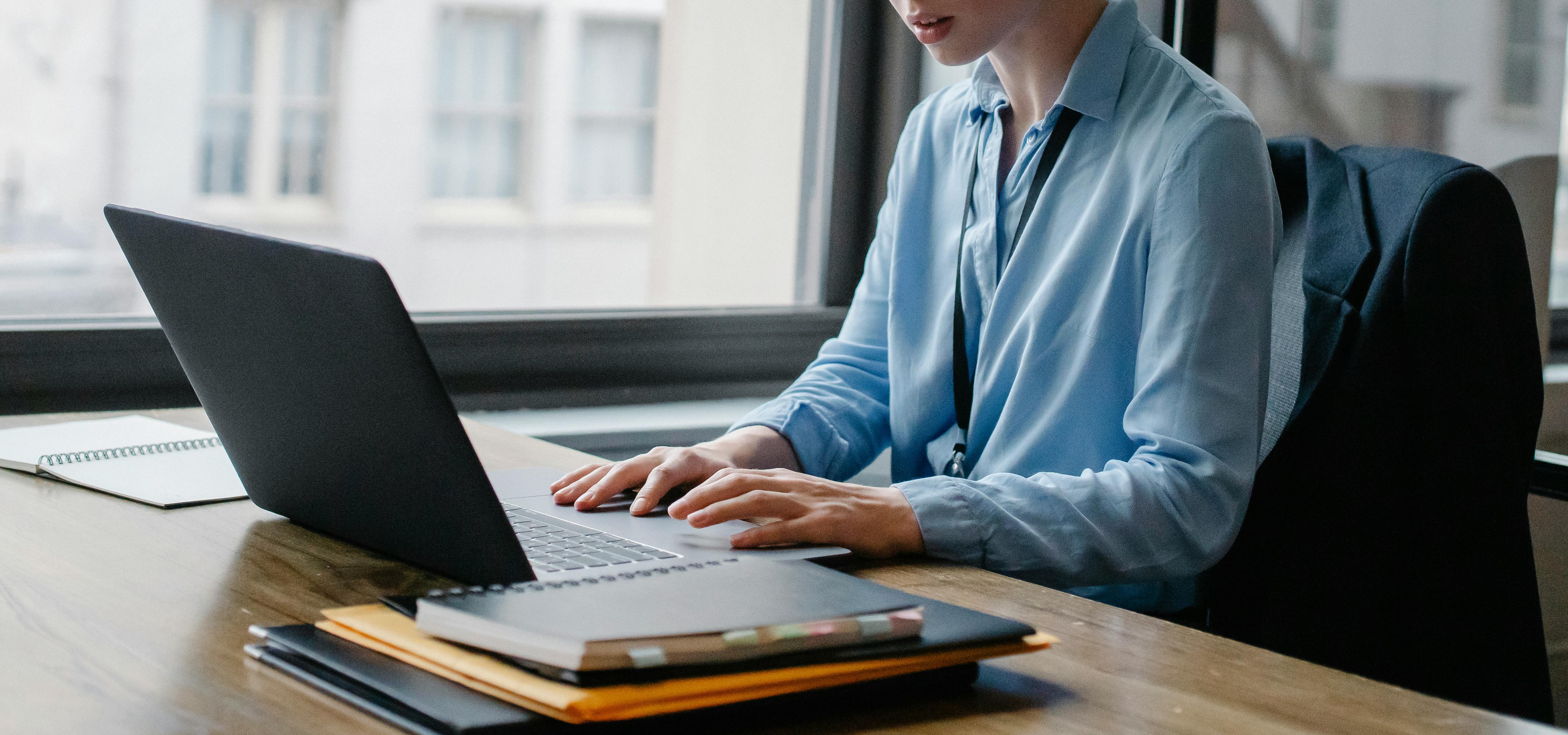 Bombay Stock Exchange is located in Mumbai. Its origins date back to the 1850s, when a group of stockbrokers would gather under a banyan tree to buy and sell stocks. It is now housed at Phiroze Jeejeebhoy Towers at Dalal Street, Fort in Mumbai. BSE has more than 5,000 listed companies and is the largest in terms of market capitalisation.
Sensex is a BSE value-weighted index and is made up of 30 stocks representing large, well-established companies in key sectors. A company must meet the following conditions to be listed on Sensex:

• Must be listed for at least 3 months on the Bombay Stock Exchange

• Must be traded every day in the last three months on the Bombay Stock Exchange

• Must be in the top 75 companies by market capitalization

• Must have a good track record
Companies are then filtered first based on absolute turnover and then based on cumulative turnover. Next, those that make up the list are sorted by sectors.
Stocks listed on BSE Sensex are Bajaj Auto, BHEL, Bharti Airtel, Cipla, DLF, HDFC, HDFC Bank, Hero Honda, Hindalco, Hindustan Lever, ICICI Bank, Infosys, ITC, Jindal Steel, Jaiprakash Associates, Larsen & Toubro, Mahindra & Mahindra, Maruti Suzuki, NTPC, ONGC, Reliance Communication, Reliance Industries, Reliance Infrastructure, State Bank of India, Sterlite Industries, Tata Consultancy Services, Tata Motors, Tata Power, Tata Steel and Wipro.
Some of the other indices are Midcap Index and Smallcap Index. Sector indices include IT, Media & Telecom, Energy, Oil & Gas, Healthcare, Metal, Banking, PSU, Consumer Durables, Autos, Capital Goods, FMCG and Real Estate Index.