Sidney Crosby: from kid to superstar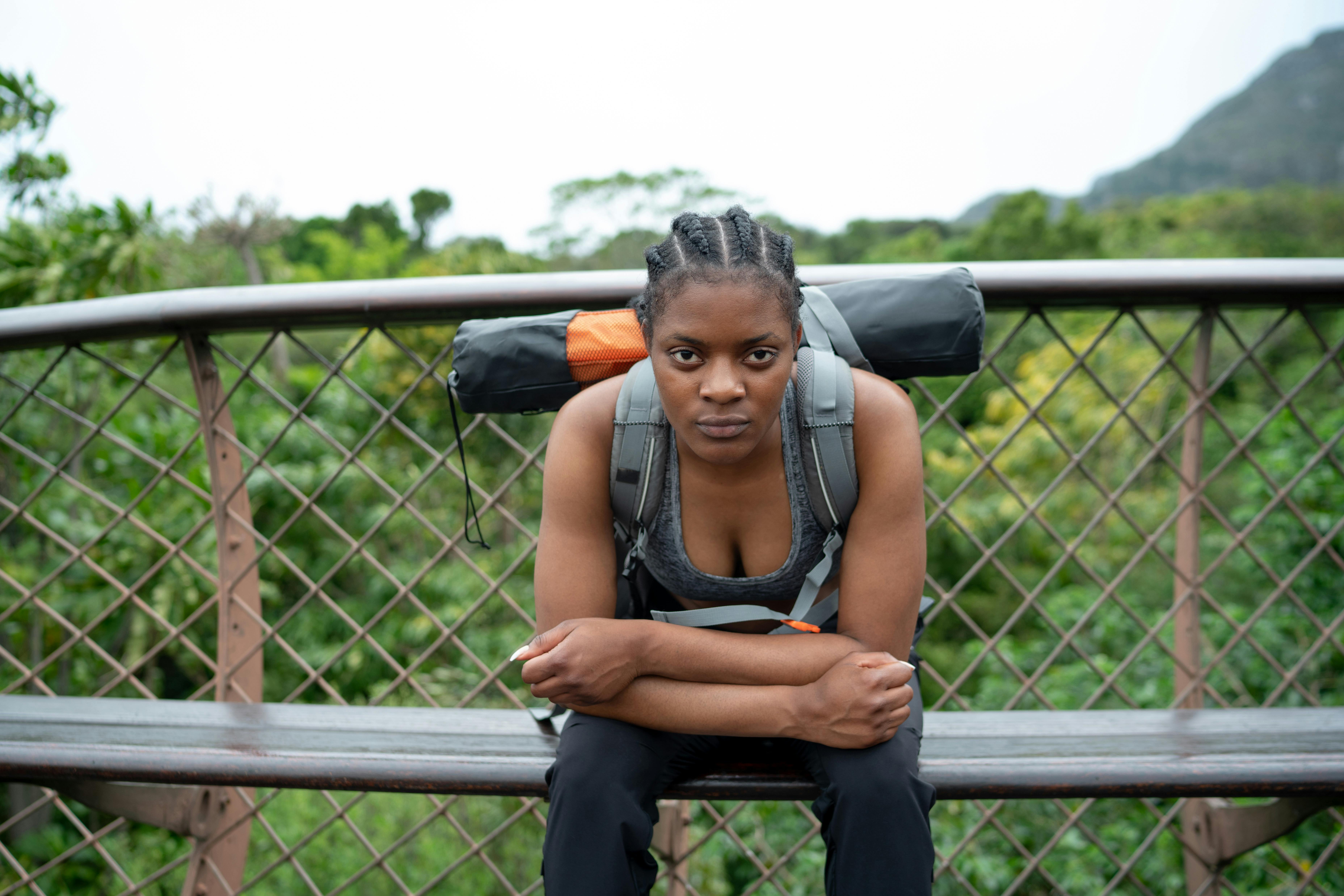 It all started with Sidney crosbys Father Troy, who gave him a little hockey stick at the age of 2! With this stick Sidney played and "practiced" daily in the basement of his house. Although he was only 2 years old, he already started to like playing with a stick and a tennis ball.
Personally, I think this gave him a huge advantage over many other three-year-olds when he finally started playing for a small hockey club in Halifax, Nova Scotia, as he had already learned the basics of stick handling. Which led him to outgrow five to six-year-olds while he was only three.
Sidney used to go every day in the winter season to the local hockey rink and just play even if it wasn't for a team, he just couldn't be away from hockey! And this was when he was only five years old!
When he joined the teams, he really outshined everyone he faced, which encouraged both him and his parents to get more involved in the game of hockey. This led him to play with 17-year-olds while he was only 14 (!).
At just 15 years old, Sidney Crosby tried to join the QMJHL, but was denied due to his young age. He had to wait a year.
So at 16 he was picked up by the Rimouski Oceanic hockey team, where he had a remarkable start to the season, scoring 8 points in the first game! He continued to dominate the league and easily won the MVP (Most Valuable Player) trophy. At 17 he played one more year for the same team and, to no surprise, he was even better this season, scoring 168 points compared to 135 in his first year.
After this success at QMJHL, Sidney Crosby was an obvious number one pick for the NHL draft in the summer of 2005.
The Pittsburgh Penguins won the draft lottery, which meant that was the team Sidney Crosby would play for. And as you probably know, Sidney Crosby had a phenomenal first season scoring 104 points! And his second year seems to be another great year for him, in just 19 games so far he has 30 points!
Looking back at how he went from just a kid to where he is today, I think the biggest factor in his success was his love of the game at such a young age. This really gave him a head start for other kids to get better and just gain confidence and enjoy the game even at that young age. Then another big factor was his parents who really supported him growing up, his mother Tina even worked extra shifts just for money to pay for Sidney's equipment.