Safety Features and Innovations for the 2010 Corvette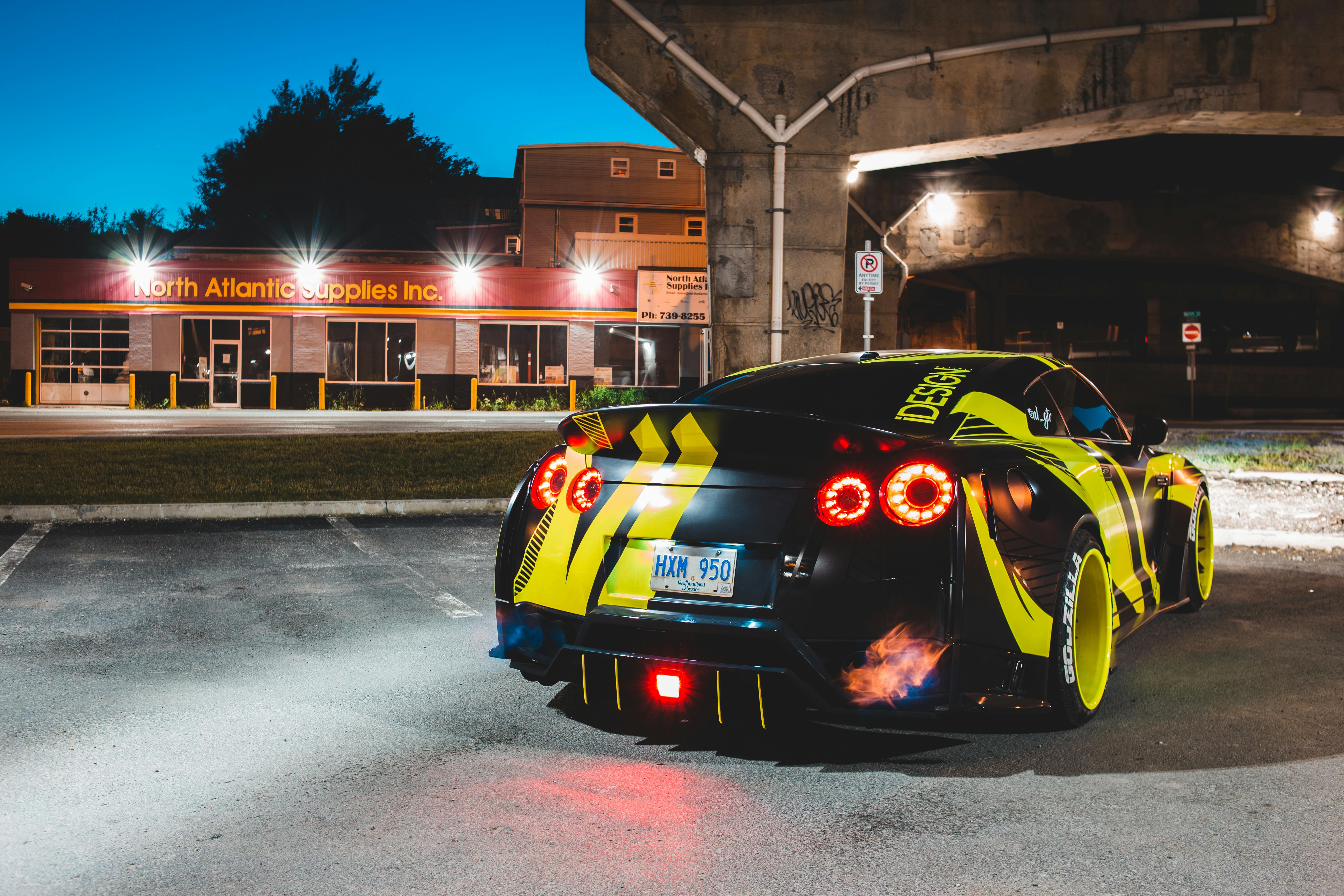 While it's well known that the 2010 Corvette lineup features seriously fast 0-60 mph times, what seems to be left out of many conversations is vehicle safety. While you may not be able to tell from a quick glance, the fact is Chevy Corvettes are packed with safety features and innovations like never before.
This is good news for anyone interested in owning one of these legendary supercars, as it's a comforting feeling to know that the bullet you're driving will help keep you as safe as possible while driving it. Here is a list of standard safety features and innovations for all 2010 Corvettes:
• Electronic Stability Control (ECS): Detects and minimizes skidding and helps with overall control of the Corvette.
• Child Seat Lower Anchor – Even your little one can enjoy your new Corvette, as it comes with the lower anchor on the passenger side that allows the car seat to be attached more securely. Don't worry; the passenger side air bag can be turned off when little ones are the passengers.
• Advanced Airbag Features – The 2010 Corvette has airbags that have advanced features and do not allow airbags to deploy when small children are in the passenger seat and also deploy in a way that lessens the negative effects that airbags can cause. of air tend to have on drivers and occupants in an accident
• Trunk Opener – The 2010 Corvette features a trunk opener for a quick and easy escape if ever needed.
• Four-Wheel Anti-Lock Brake System (ABS): The 2010 Corvette's four-corner ABS brakes allow you to stop faster and in a shorter distance with greater control. This reduces accidents exponentially.
• Pretensioner: During a sudden stop or crash, the 2010 Corvette's seat belts are automatically locked in place by a pretensioner. This safety feature allows for minimal movement during an accident and helps prevent injuries.
• Front Side Air Bag: Air bags deploy from both the side and the front to assist in a side-impact collision.
• Automatic Accident Notification – This safety innovation works in conjunction with OnStar and the 2010 Corvette will automatically alert the call center when an accident occurs. This gives you your location and will also tell the call center whether or not the airbags have deployed.
• Front Daytime Running Lights: Like many vehicles today, the 2010 Corvette has front daytime running lights to help make the vehicle visible to oncoming traffic. These never have to be turned on and instead are automatic, which is useful when the weather deteriorates or light fog sets in.
• Front Head Air Bag: Air bags also deploy from the roof to help protect occupants' heads in the event of a collision.
• Tire Pressure Monitor: When driving a car with the speed capabilities of the 2010 Corvette, it's imperative to have the proper tire pressure at all times. This system constantly monitors tire pressure and will alert the driver if too much pressure is lost.
While having a car that can go full speed is wonderful, it's just as nice to have a car that's also safe to drive. While no vehicle is 100 percent effective in an accident, the 2010 Corvette features many safety innovations that go beyond the ordinary.