Review of our Hyster Forklift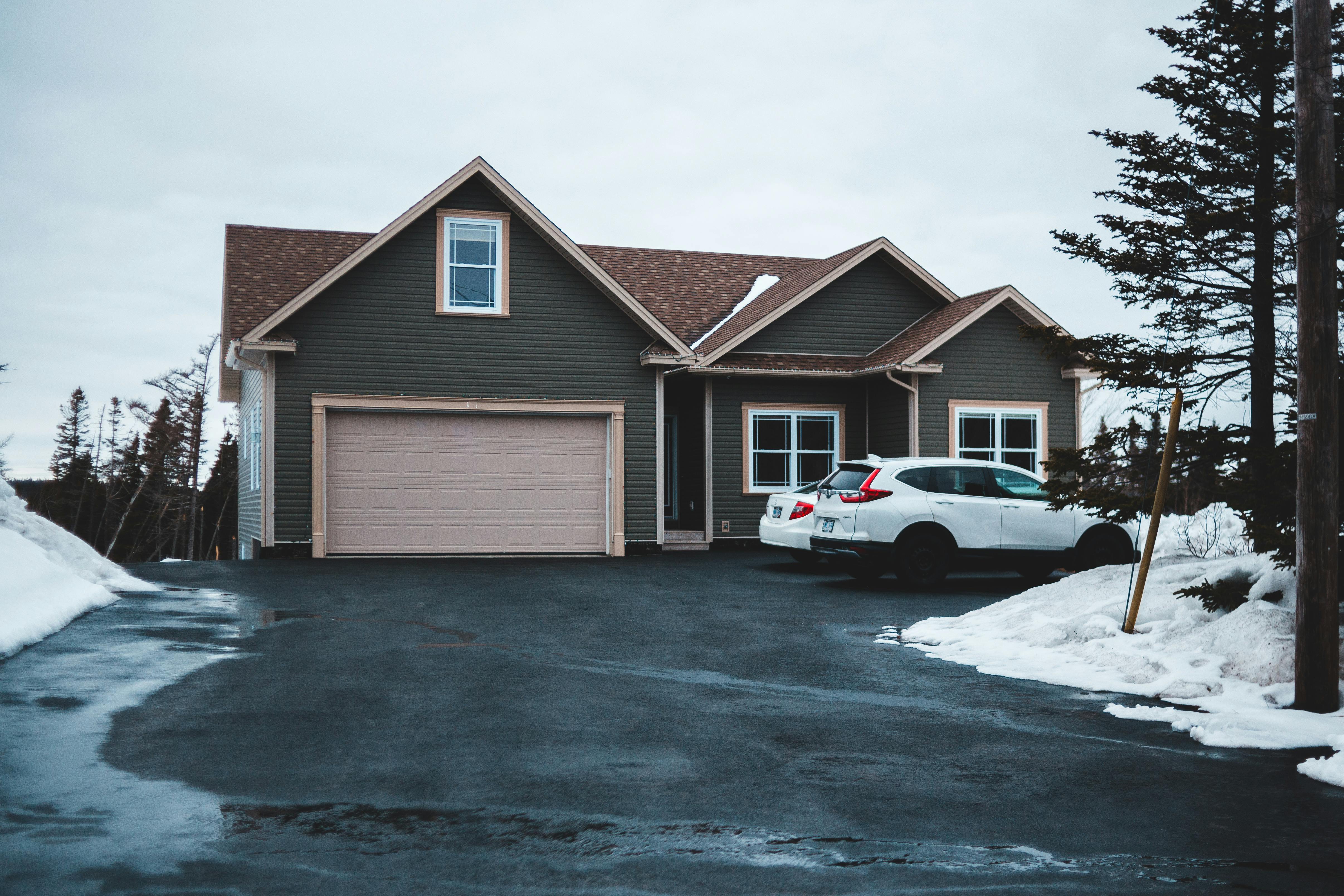 hyster forklifts are manufactured and distributed by an American company NACCO Materials Handling Group. They have distributors all over the world, adaptlift is currently the sole Australian distributor of Hyster's new range of lift trucks.
The Hyster DX forklift range came after the Hyster XM forklift range, from 1998 to 2006. The Hyster DX forklift range was succeeded by the Hyster TX forklift range.
The Hyster 2.00 – H3.00 X – DX range of forklift trucks were manufactured at NMHG's Japanese plant and imported into the Australian market. Design-wise, they were a huge leap forward from the XM range.
Hyster Forklifts aim with these trucks is to build a forklift that would outperform and outlast its nearest priced competitor which was the Toyota 7 Series range.
Some basic improvements to the XM range
Service Intervals – Increased to 3,000 hours between routine services, allowing the end user to save on maintenance costs.
Warranty: Introduced a 3 year warranty option, although the standard was still 1200 hours s12 months, its three year warranty was increased to 3 years 3600 hours (conditions applied).
The Hyster Parts Promise – This is where the tricks come in, they always had the Woolworth promise for their parts, if you found a Hyster part somewhere else cheaper they would beat it by 10%. All good to promise, not really sure how often something like this would be used as its usually emergency failures make it easy to need most forklift parts.
Side Access Panels – Changed access to the engine compartment to include drop-down side panels and tilt-forward hoods, allowing greater access for the technician who had to service the forklift.
Floor Panels – We also included removable floor panels, which when you use the side access panels, you get great unrestricted access to the engine and drivetrain. Technicians often love this, as forklifts are notoriously difficult to operate.
Steering: Hydrostatic steering has been around for a while, but Hyster redesigned it with 40% fewer repaired parts.
Dashboard – Dashboard has been redesigned with a steel finish in mind, allowing for high wear and durability.
Cab mounting: The driver's cab is suspended on the chassis at 4 points and with steel axle rubber block mounts. results in a fairly comfortable ride and extends component life due to road vibration and shock, which also helps operators with back problems.
Operator Cab Design
Hyster Forklifts certainly changed their operating cab enough to tell the difference between the Xm and the DX.
Hyster has some unique features, with the standard seat-side operator hydraulics, as well as mono-control pedals, which allow steering and throttle in a single pedal. A word to the wise: monocontrol pedals take a bit of getting used to. We're not really fans of them, but when operators get used to it, they love it.
Dashboard
There's really nothing new here with all the standard stuff included, like. Gauges for hour meter coolant and fuel temperature, warning lights, charging circuit, engine oil pressure, automatic transmission oil temperature, fastened seat belt, glow plug and fuel sediment Diesel only. with air restrictions, brake fluid level and low coolant level warning lights are optional.
The steering column also tilts to accommodate the operator's position, they included larger anti-slip side steps on the frame.
engines
They had quite a few options to choose from, if you look at them second hand now, it's worth popping the hood to see what's underneath.
They usually came in two options, LPG or Diesel, it would be quite rare to find a Petrol or Dual Fuel option with these forklifts.
LPG/petrol engine options
Mazda M4-2.0G engine or Mazda M4-2.2 G engine.
Diesel engine options
Mazda M4-2.5D engine or M4-3.0G engine.
optional equipment
Hyster forklifts generally give you plenty of optional extras to consider, the Hyster Dx range was no different so just check what you're looking for if you're buying a used Hyster DX forklift.
Integral Sideshift Car – These types of integrally mounted sideshift cars allowed for increased capacity and reduced overall truck length.
Seat: Sears Lo-rider semi-suspension seat
Wheels: They also offer a dual wheel option. If you're looking for a second-hand option, don't worry, just talk to your local forklift dealer to have an aftermarket kit installed.
Tires: They come from the factory with tires, but you can also get solid puncture-proof tires or green or white non-marking tires.
Cooling system, anti-clogging: a reinforced copper tube and a finned radiator.
Manual Transmission – Offered but we're willing to bet none made it into Australia
Levers – There were quite a few options here to consider such as hand/foot controls for forward/reverse levers, hand controls with manual transmission.
Lights and Warnings Instruments: A full lights and warnings kit option was also included,
Weather Cover – Protections against rain, includes windshield and wipers, rear and side curtains with roll-up type.
Exhaust and air system: a vertical exhaust or dual elements
Valve and hose: It is standard with 2 valves, but it can work with 4 valves very easily. Allowing for a host of additional attachments on the forklift, such as push and pull attachments.
This range of lift trucks was a bread and butter range for Hyster, sold in and around the Asia Pacific region. Between 1998 and 2007, finally being replaced by the TX range. The average new retail price ranged from $25,000 to $35,000, depending on what options you were looking at.
You can find a used Hyster Dx forklift for anywhere between $5,000 and $15,000 depending on condition and age. Being a Mazda engine, it's pretty easy to find parts for service and maintenance. As a second hand option, these lift trucks are suitable for an application of 25 hours per week or less, as they are starting to age.
But if they are cared for and serviced regularly, you should have them for decades to come. so talk to your local dealer if you are interested in buying a used Hyster DX forklift.
Examples of Hyster lift trucks for sale
2001 Hyster H2.50DX
2000 Hyster H2.50DX