Precision Machining Supplier Evaluation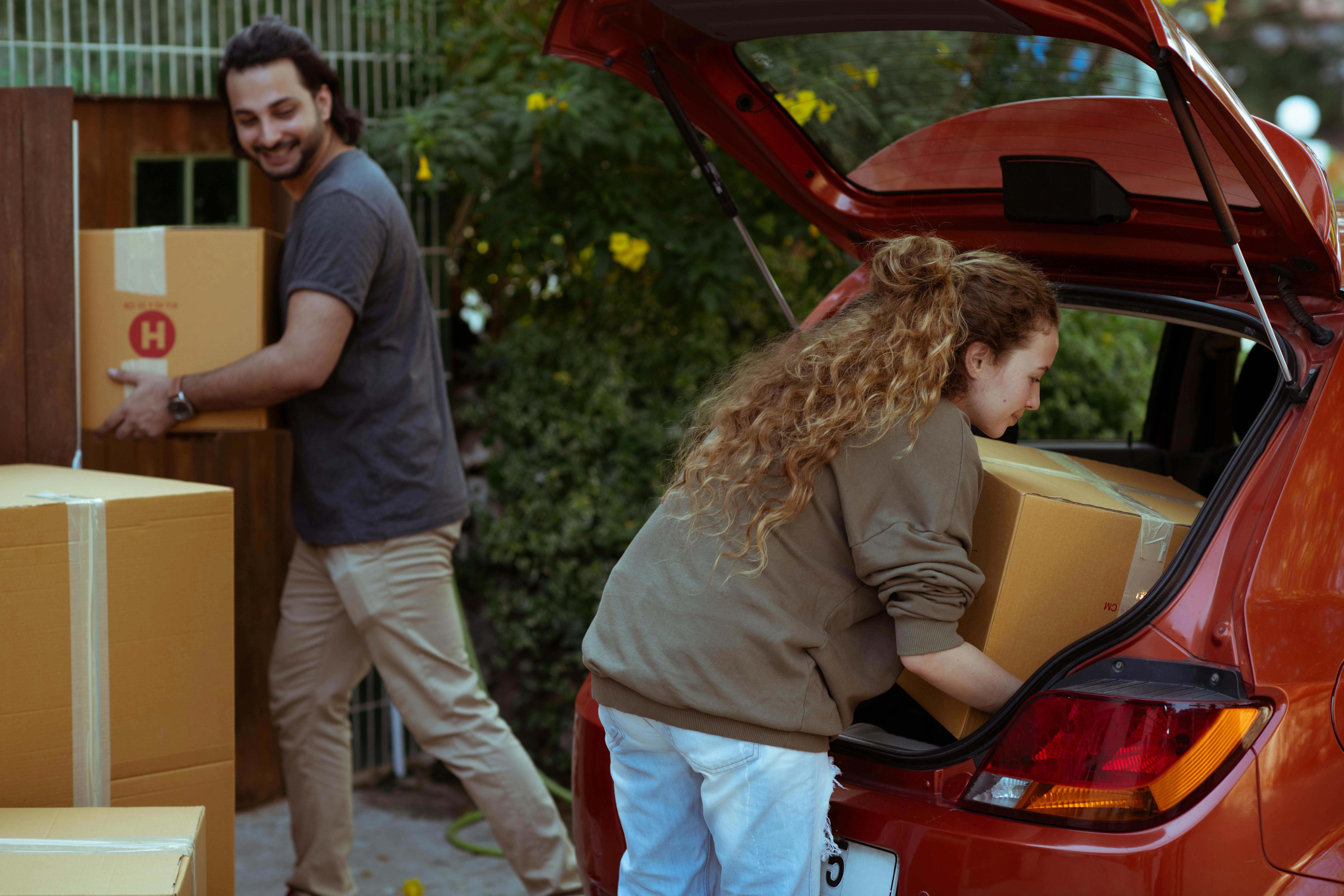 Finding the right precision machining company to manufacture your finished products can be a daunting task. Therefore, when evaluating manufacturers for precision CNC machining, screw machining, tooling, or any additional type of manufacturing, it is imperative to give weight to multiple criteria. With that in mind, there are some pros and cons to live with, or at least make an honest effort to consider when making your final decision.
Don't focus on the price
Many companies prioritize price, which is reasonable up to a point. Price centrality focuses on the existing budget and the amount of cash you can shell out for the transaction. The problem is that this method is based on a condition of sale and not on the grand scheme of the project. For example, based solely on price, many manufacturers have resorted to relocating their production to Asian countries, such as China or Taiwan. The short answer why companies do it is because of the very low direct labor costs that keep total expenses low. Many companies find out later that moving abroad is much more expensive than the original ticket price. Fellows Inc. is a great example of big losses from offshoring. The company moved production to China through a joint venture with Shinri. There was a change of hands at Shinri that amounted to a major change in management philosophy, with Shinri attempting to take full control of Fellows' Chinese operations. Shinri demanded price increases and full equal control, which was a contractual violation of the terms of the joint venture, not to mention illegal. After Fellowes approached the Chinese government for help in settling the matter, little help was offered. In short, Fellowes increased $100 million in sunk costs.
With international shipping costs and delayed delivery time from China, companies often must order parts 6 months before final assembly in the United States. Parts from Asia are "sometimes" plagued by quality issues or product engineering issues due to disconnected communication with control entities in the United States. When you receive a product that does not meet quality standards, you have lost 6 months of delivery time and the initial cash investment. If you practice a JIT or demand pull system, or simply want to control your product, then sticking to national providers is highly recommended. When you think about price, think beyond the bill; Think of the potential losses and opportunity cost of not having the parts produced locally or to the quality standards you need. Also, think about the subcontractors that will try to take over your business.
Undercutters are generally new companies trying to make a name for themselves in the industry. They often use an entry-based pricing strategy to build long-term relationships with new customers and take customers away from other vendors. Often times, these companies respond to requests for quotes with dollar values ​​that are too good to be true, sometimes even below their own costs, which is simply bad for business. This results in corners being cut during the manufacturing process, less than desirable customer service, and poor quality machined parts. It's not that a new company can't offer you great service or a low price, but you need to assess their position in the industry and the quality measures they have. The premise here is similar to looking at a company's credit history when deciding to do business with a supplier. We can investigate a company's standing by evaluating its industry associations and quality process controls. I'll start by looking at some reputable manufacturing associations and the benefits of being a member.
Do: look at manufacturing associations
To evaluate a machining service provider, you should always check their credibility in the market. One method of doing this is to cross-reference the company name with industry associations and review their website. Often their associations are listed on the home page or in the "about" section. It also doesn't hurt to ask companies which associations they are members of if you don't immediately find them on the list.
NAME
An association worth mentioning is NAM or National Association of Manufacturers. The National Association of Manufacturers is America's superlative manufacturers' association, which is also the nation's largest industrial trade association. Its membership is made up of more than 11,000 members from different company sizes and from all 50 US states. A partnership with NAM ensures that companies are actively engaged in their industry. Additionally, NAM provides industry insights that address manufacturing issues faced by many manufacturers. The premise here is that when you are informed about your own process, you can ultimately improve it. This generally results in a healthier bottom line, and overall the company is able to compete more on price, which is a direct correlation between efficiency and price point.
PMPA
Another notable association is the PMPA or Precision Machined Products Association. Unlike NAM, which is widespread across many industries, PMPA focuses more on precision machining, but don't let that fool you. The PMPA is an international trade association that well represents the precision machined products industry. The association was originally founded as the National Screw Machine Products Association in 1933, but the name was later changed. His strategic focus is evaluating the latest technology, assessing interests in government regulations, performance benchmarking, and evidence-based data collection across the industry. Its member base of 2,654 consists primarily of manufacturers located in North America, but many of these companies are global and have subsidiaries or export across borders. Many of its members provide precision CNC machining; turning and milling services, rotary transfer, and screw machine products. Most of these companies have a diversified portfolio of industries served, such as automotive components, aerospace, heavy duty trucks, petroleum, medical devices, home appliances, construction equipment, and much more. Furthermore, with green technologies like wind turbines emerging and dotting the landscape, many companies have entered that market as well.
Other Associations
There are hundreds, even thousands of industry associations. It would be extremely difficult to list them all here. Although NAM and PMPA are prominent, it is important to determine the specific industry your potential supplier is a part of and identify the respective associations they should be a part of.
Do: Assess quality systems
One of the most weighted criteria in the evaluation of suppliers must be the quality of the finished product. There are many quality systems that companies employ to ensure that you receive the highest quality machined parts. I'll discuss the top practices here, but it's important to ask suppliers what they do to ensure a quality product.
Six Sigma and beyond
If you believed that Six Sigma was born out of Toyota or the automotive industry in general, your assumption is false. Motorola, a well-known telecommunications company, pioneered the practice in 1986. The goal of Six Sigma is to improve the quality of output by isolating defective parts and correcting the processes that cause them. This eliminates process variability, making it easier for managers to target opportunities to reduce costs and increase profits. The term Six Sigma is derived from statistics. If you are familiar with the bell-shaped curve and the standard deviation, then you should have a good understanding of what sigma represents. If not, I suggest you do some additional reading or statistics homework to be more informed. In short, a measure in sigma (1 to 6) indicates the quality performance (the percentage of non-defective parts) of a manufacturing process. A process designated as Six Sigma is one that has achieved an efficiency rating of 99.99966%. This means that the process is expected to produce 99.99966% of the parts without defects. Not unlike lean manufacturing where a product team is implemented, there are usually teams of people appointed to execute Six Sigma initiatives. These individuals are often referred to as black belts, green belts, etc., where the degree of training and certification defines the type of belt. There are many SPC (statistical process control) activities that a company could engage in. Additionally, initiatives like 5S and Lean manufacturing are now commonplace. Be sure to ask each precision CNC machine shop, screw machine product manufacturer, or other type of supplier what types of controls they use to ensure a quality product.