Natural home remedies for pregnancy problems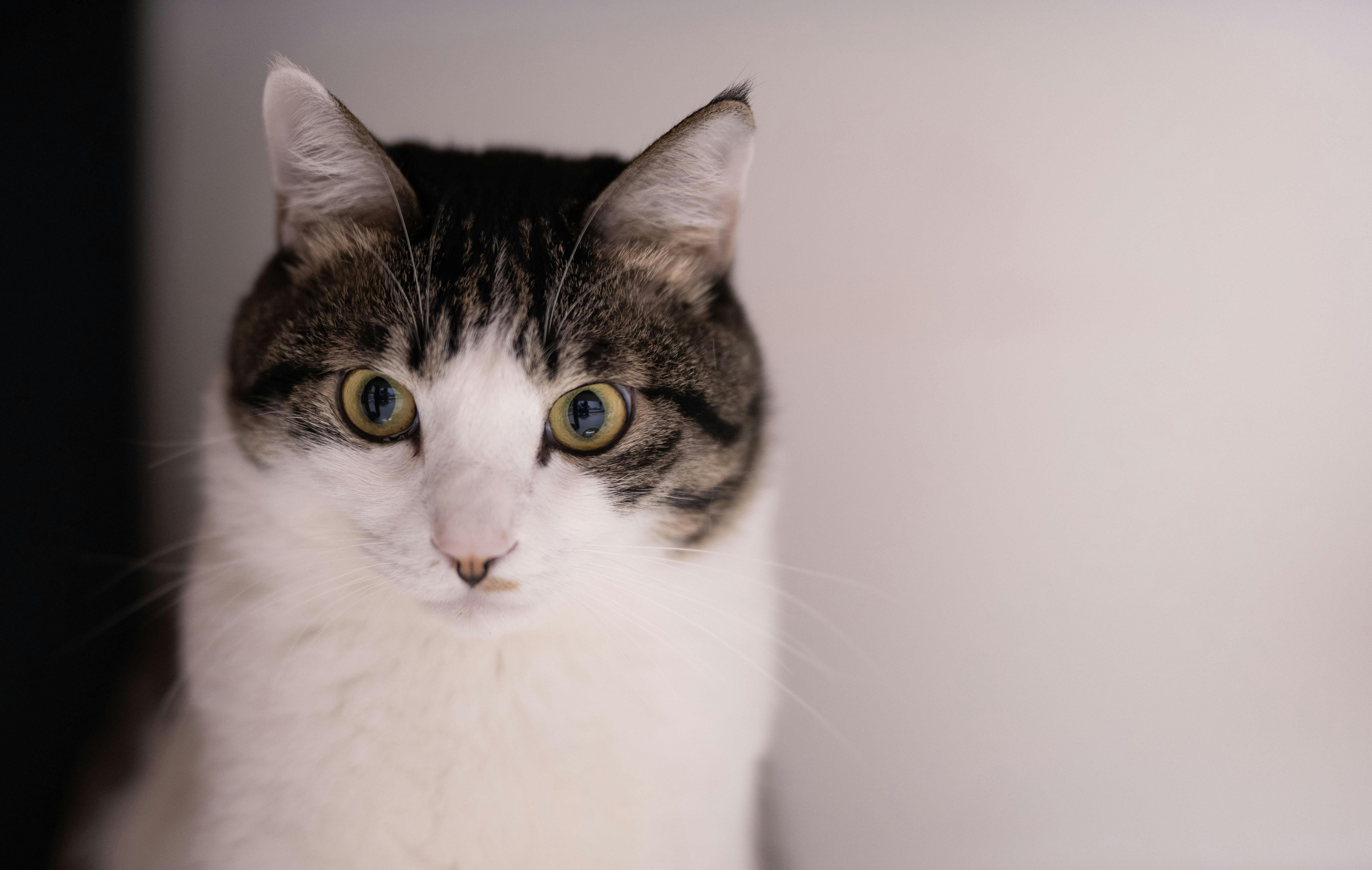 Pregnancy problems like nausea, mood swings, constipation, trouble sleeping, fatigue, bloating, and cramps can make you feel uncomfortable. A simple natural remedy for pregnancy complications can solve your problems. In this article we have included several natural remedies for pregnancy problems.
Aromatherapy oils can help decrease uncomfortable issues during pregnancy, such as morning sickness, swollen hands and feet, general aches and pains, and fatigue. They can also help you relax and take care of your body as it slowly goes through changes.
Tired
Try to relax before bed. Try a relaxing aromatherapy bath or burn one of the following oil blends in the room you are in before bed, then take the burner/vaporizer into your room.
1. Chamomile and lavender
2. Sandalwood
3. Neroli and ylang-ylang
Nausea or morning sickness
If you feel nauseated but do not vomit, mix a mixture of two drops each of fennel, lavender, and sandalwood oils with 4 fl oz (100 ml) of carrier oil. Massage it into your abdomen at regular intervals throughout the day and try some under your nose so you can inhale it. Inhaling peppermint oil can also relieve morning sickness, but I wouldn't recommend massaging it during pregnancy.
vomiting
If you are vomiting, mix a mixture of two drops of lemon, fennel and rose oil with 4 fl oz (100 ml) of carrier oil. Gently massage the upper and lower abdomen and inhale as well, if you can bear it.
Constipation
Try to relieve your constipation naturally by watching your diet (eat more unrefined foods) and increasing your fluid intake. A useful aromatherapy mix is ​​three drops of black pepper and three drops of fennel oil in 4 fl oz (100 ml) of carrier oil. Gently massage along the lower abdomen, starting just inside the right hipbone, work your way up, then through the navel, and back toward the left hipbone. Be gentle and repeat several times a day.
Difficulty to sleep
Have your partner gently massage your lower back, shoulders, and neck with an aromatherapy blend made with three drops of vetivert and three drops of lavender oil in 4 fl oz (100 ml) of a carrier oil. This is sedative, calming and relaxing and has certainly helped me get through some sleepless nights.
You can also try drinking chamomile tea before bed and put some of the above mixture on your pillow.
Fluid retention
Mix two drops of eucalyptus oil, two drops of geranium oil, and two drops of lavender oil with 4 fl oz (100 ml) of a light carrier oil. Gently rub it on the lower legs and hands. Massage with firm upward movements: on the legs from the ankle to the knee on the arms from the hand to the elbow. You can also try using the mixture in a cold bath.
Disclaimer: This article is not intended to provide health advice and is for general information only. Always seek the views of a qualified health professional before embarking on any health program.