Kitchen Series – Kitchen Countertops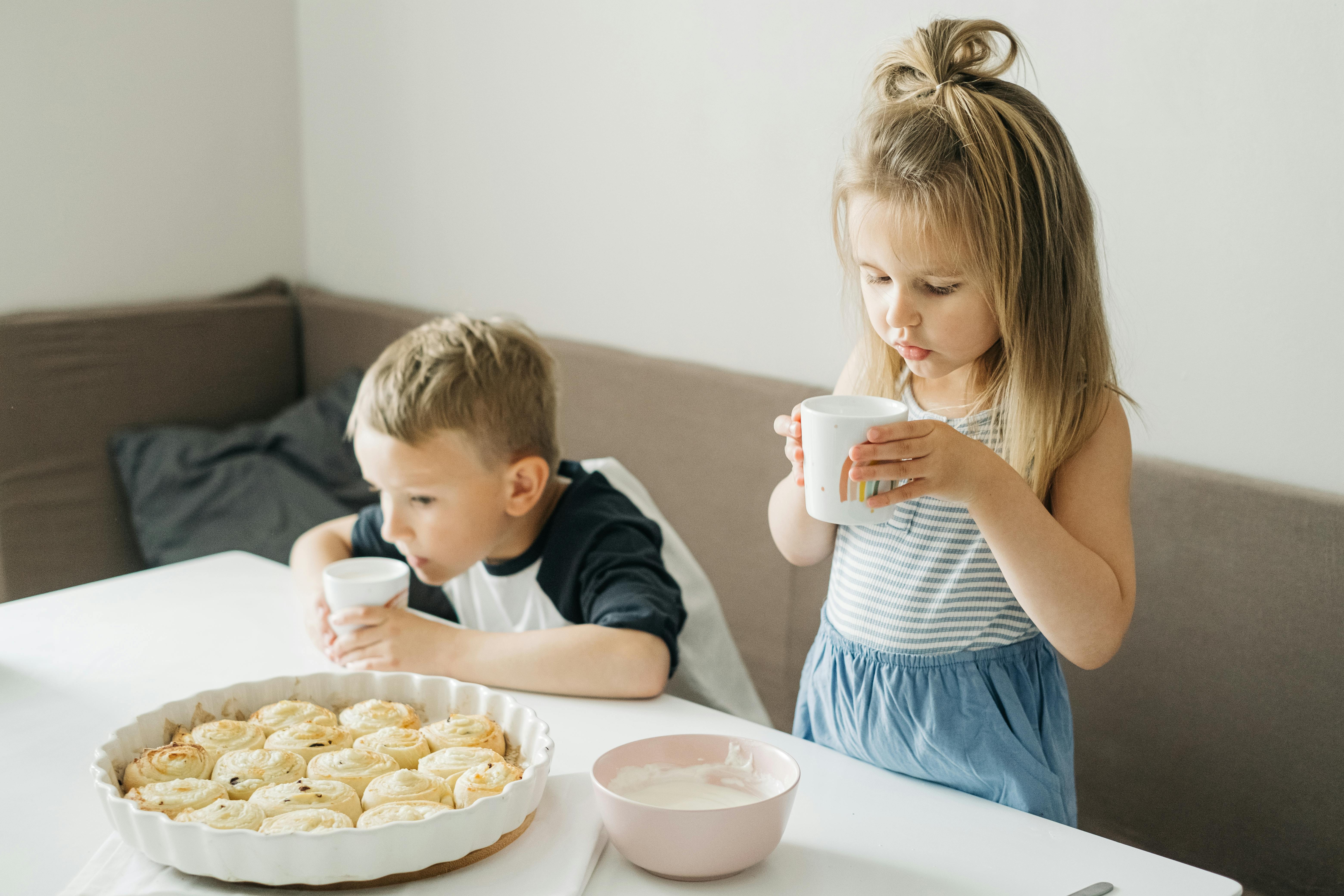 Kitchen countertops are the jewel of any modular configuration. They are durable, functional and stylish. Food is prepared and eaten around kitchen counters. Granite countertops are a symbol of elegance and class. They have a high degree of heat resistance and come in a wide range of styles, mosaics and colors.
Concrete countertops are becoming more and more popular as an excellent material for kitchen installation. Its simple and sober style goes well in rooms with small spaces. They can be easily poured to size, which is a very useful option for those looking for custom countertops.
You can even include pigments to create any color of your choice. They are extremely durable, heat resistant and long lasting.
Material Characteristics
Glass countertops are great materials for those who want more than one color. It is versatile and elegant. They are also available in small square sizes, allowing you to mix and match them to create a one-of-a-kind perfect mosaic.
Ceramic countertops are made up of ceramic tiles, sands, minerals, and clays and are great modular options. They do not scratch like glass tiles, which makes them more durable. They are highly heat resistant and can be easily replaced.
Wood and butcher block are the best way to bring warm, organic beauty into a home. Although it is not as durable as other options, it has a beautiful and long life. You can use different finishes and woods to match your personal aesthetic or home style. They are easy to clean and can be easily restored and sanded, giving them a smooth, polished appearance.
Popular Materials
Other frequently used kitchen countertops include paper base, lava stone, and copper. They require little maintenance and care. They have very durable characteristics and can be used anywhere in the kitchen. They are heat resistant, scratch resistant and visually appealing. They facilitate cleaning giving an integrated look to your kitchen countertops.