King of Queens – Information and Opinions about the TV Series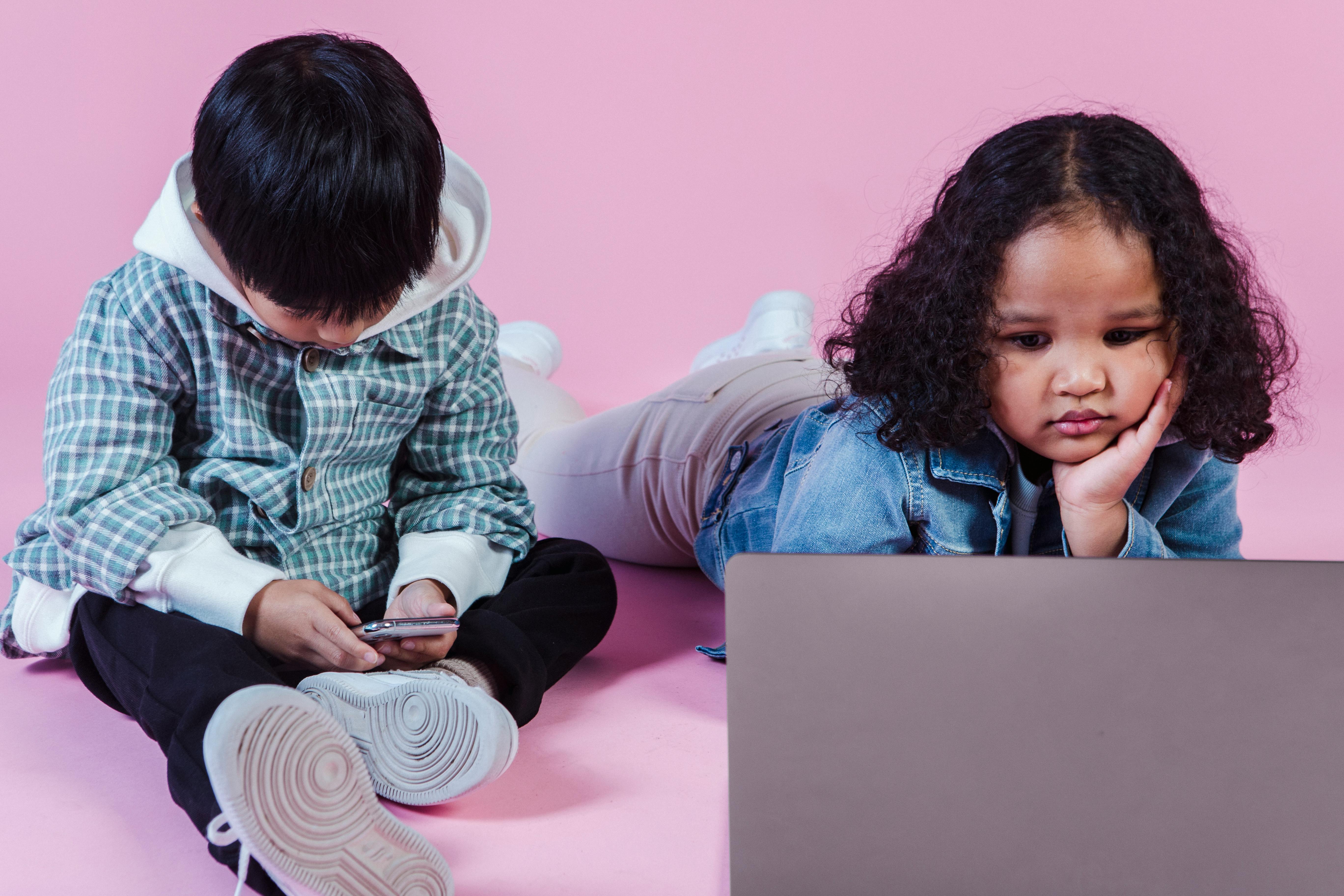 King of Queens is an American sitcom. It was broadcast between 1998 and 2007 on CBS. It is shown on Channel 4 of UK television.
story line
Doug Heffernan is a courier for the International Parcel Service (IPS). He lives with his wife Carrie Heffernan in Rego Park, Queens, New York. Carrie's eccentric father, Arthur Spooner, also lives with the couple. Carrie works as a secretary at a law firm.
Carrie's dad, Arthur Spooner, in my opinion, does this comedy. He has such wacky ideas and comments and is good at saying or doing the most inappropriate things possible in certain situations. He has outbursts of madness, yells a lot and tells strange and questionable stories of things he has done in the past. He has a quick and witty sarcastic sense of humor.
Arthur lives with Doug and Carrie when he accidentally set fire to his own house with no insurance, so he needed a place to live. He lives on the basis of it.
Doug Heffernan is portrayed as an overweight, food-obsessed, lazy man with childish manners. He cracks jokes a lot and often at inappropriate times. His excuses for not doing things are often silly, and when he tries to pretend he understands a word he doesn't, he's hilarious. He likes to expand words for no reason, like an onion will be an onion.
Carrie comes across as the exact opposite, as someone who takes life too seriously. She is often seen arguing with Doug, trying to get him to act more adult. She can also be a bit condescending and talk to Doug and other people. She complains about work and can say malicious comments about people.
Doug often hangs out with Deacon, his best friend and co-worker. They have lunch together and meet on weekends. Deacon is tall, black, and athletic, unlike Doug. He has a wife named Kelly and together they have 2 children. Doug and Carrie often run into Kelly and Deacon and the two couples spend time together going to the movies, eating out, and occasionally bowling or golfing.
Doug's other friends include Spence, who is overweight, asthmatic, and a nerd who likes comic books, fantasy movies, and science fiction. Danny, Doug's cousin, was someone Doug originally hated, but grew to like in later episodes. He is asthmatic and can be self-deprecating and pessimistic after his divorce and the loss of his pizza business.
Opinion
Overall, a witty TV series. The comedy is direct and simple and the laughs come fast. Most of the laughs, in my opinion, come from Arthur and Doug. Arthur's weird and bizarre antics, crazy outbursts and comments are the funniest. Doug's childish comments and moans are hilarious.