Kids Superfit Shoes Background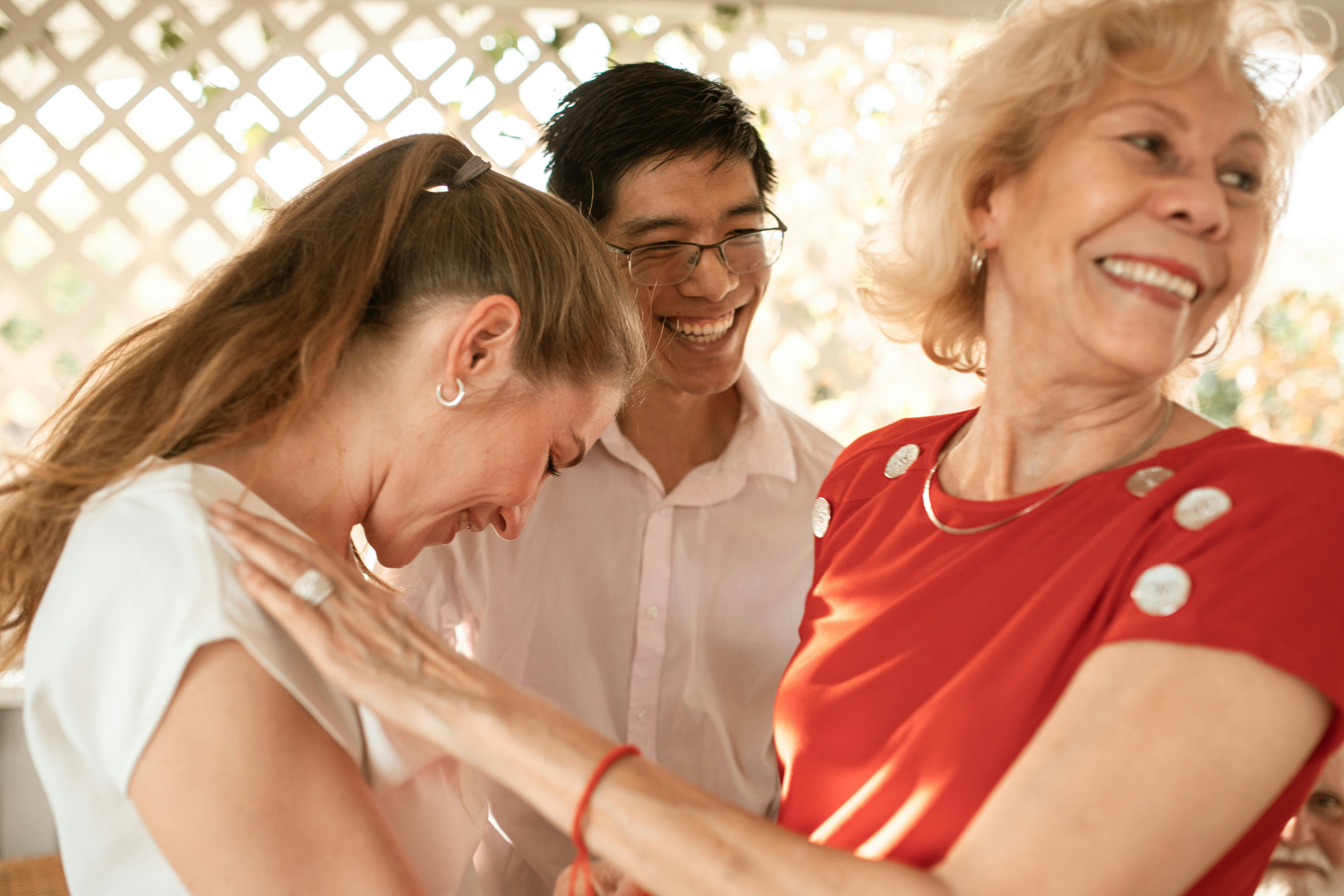 Any parent would want the ideal shoes for their children that emphasize maximum comfort, durability, warmth, fashion, and affordable prices. That is precisely what Superfit offers. Superfit shoes and boots pass all tests in every season, hot or cold.
Currently ranked as one of the top children's footwear brands, Superfit continues to lead the way with its trendsetting designs. The lightweight footwear manufacturer produces approximately 2.5 million pairs of shoes for distribution in 18 countries around the world.
The specialty

Many renowned shoe designers collaborate with this Austrian brand to produce exceptional shoe designs that are highly appropriate for children. Experts from Austria, Germany and Switzerland studied the models of this brand of children's shoes in terms of firm fit, toe room, foot-friendly lacing, breathability, flexibility in the wheeled soles and aesthetics, and found it optimal for children's feet.

The shape of the Superfit models incorporate foot-shaped soles, adjustable closures, roomy toecaps, flexible soles and breathable materials. All these features combined, provide the best possible comfort for your little one's feet. Superfit winter boots have a Gore-Tex membrane that ensures that feet stay dry even in muddy weather.
The sandals have flexible soles and softly cushioned insoles. The shoes have a non-slip rubber sole that keeps your feet dry even on wet floors. These shoes prevent excessive perspiration thanks to the lining material and the micro-perforations in the soles. Although the top is made of fabric, some winter models have a wool top. Another advantage of these shoes is that they have a removable sole on the inside that helps to position the orthopedic soles if necessary.
The collection

Superfit's elaborate foot health knowledge provides an incredible array of children's shoes that offer quality and fashion. The shoes from this unique brand of children's shoes come in three different widths. However, most shoes are in the mid-wide range. This is because, empirically, Superfit shoes fit very well on narrow and medium feet without having to produce separate models for each. It works very well with narrower feet, as it fits perfectly in the heel.
Superfit's unique and extensive collection has models ranging from toddlers to active boys and girls. There are warm and waterproof winter boots as well as smart casual shoes and sandals. Children may want to play in the snow, jump on the dirt, skateboard, or just try walking for the first time. Superfit responds quite well to all these needs.
When shopping for Superfit, look for Gore-Tex lined sneakers, boots and slippers as these are the most popular models. The Daredevil and Pretty Princess versions are famous among boys and girls. However, the choice is yours!