IT infrastructure service and cloud computing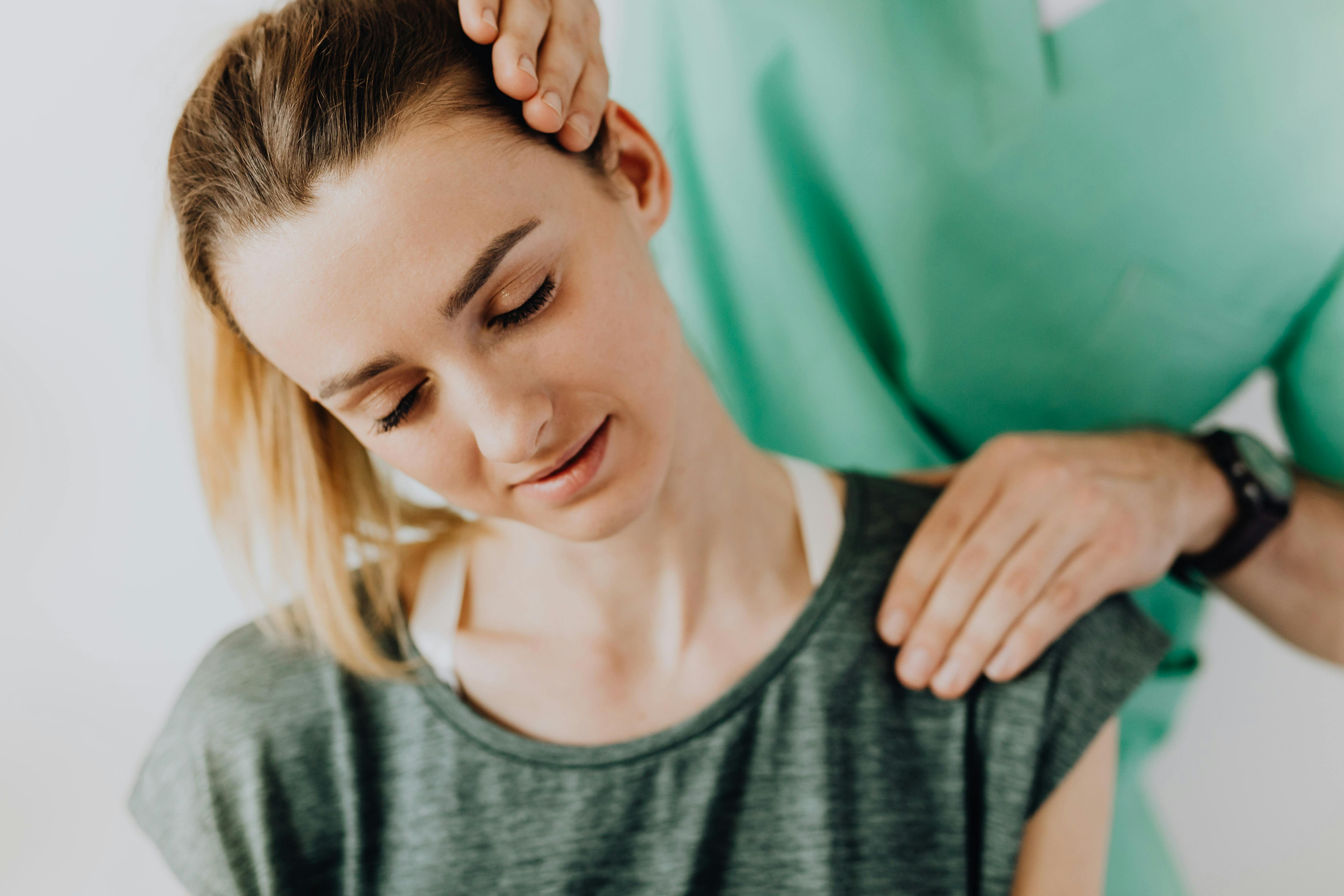 What is cloud computing?
Cloud computing is an on-demand service that has gained great appeal in corporate data centers. The cloud allows the data center to function like the Internet and for computing resources to be accessed and shared as virtual resources in a secure and scalable way.
The cloud offers three main services, which can be combined based on your unique cloud computing requirements:
1- SaaS: Software as a service (SaaS) is a software distribution model in which applications are hosted by a third-party provider and made available to customers over the Internet.
2- PaaS: Platform as a Service (PaaS) is a complete cloud development and deployment environment, with resources that allow you to offer everything from simple cloud-based applications to sophisticated cloud-enabled business applications.
3- IaaS: Infrastructure as a Service (IaaS) is an instant computing infrastructure, provisioned and managed over the Internet.
Why is cloud computing beneficial for small businesses?
– Permanent availability – Most cloud providers are extremely reliable in providing their services, with many maintaining an uptime of 99.99%.
– Improved mobility – Data and applications are available to employees no matter where they are in the world.
– Cloud computing is more profitable – Because companies don't have to buy equipment and build and operate a data center, they don't have to spend a lot of money on hardware, facilities, utilities, and other aspects of operations.
– Expenses can be reduced quickly – In times of recession or business cutbacks (such as the energy industry that is currently experiencing), cloud computing offers a flexible cost structure, limiting exposure.
– Lower environmental impact – With fewer data centers around the world and more efficient operations, we collectively have less of an impact on the environment. Companies that use shared resources improve their "green" credentials.
What is IT infrastructure?
The term IT infrastructure is defined in ITIL v3 as a combined set of hardware, software, networks, facilities, etc. (including all information technology related equipment), which is used to develop, test, deliver, monitor, control or support IT services. The associated people, processes, and documentation are not part of the IT infrastructure.
What makes IT management so important and popular these days is its myriad of advantages. These services optimize your IT infrastructure to meet all your business needs.
This IT infrastructure building service relates to application-centric approach, vendor-neutral approach, and enterprise architecture methodologies to create and build a robust, streamlined, and business-aligned IT environment for enterprises.
Few companies offer these computing services, which is why they are called "cloud computing companies / providers". They charge their users to use those services and the charges are based on their use of the services. Here are some company names
– Amazon web service
– Microsoft Azure
– Google Cloud Platform
– Adobe
– VMware
– IBM Cloud