How to promote your business on Facebook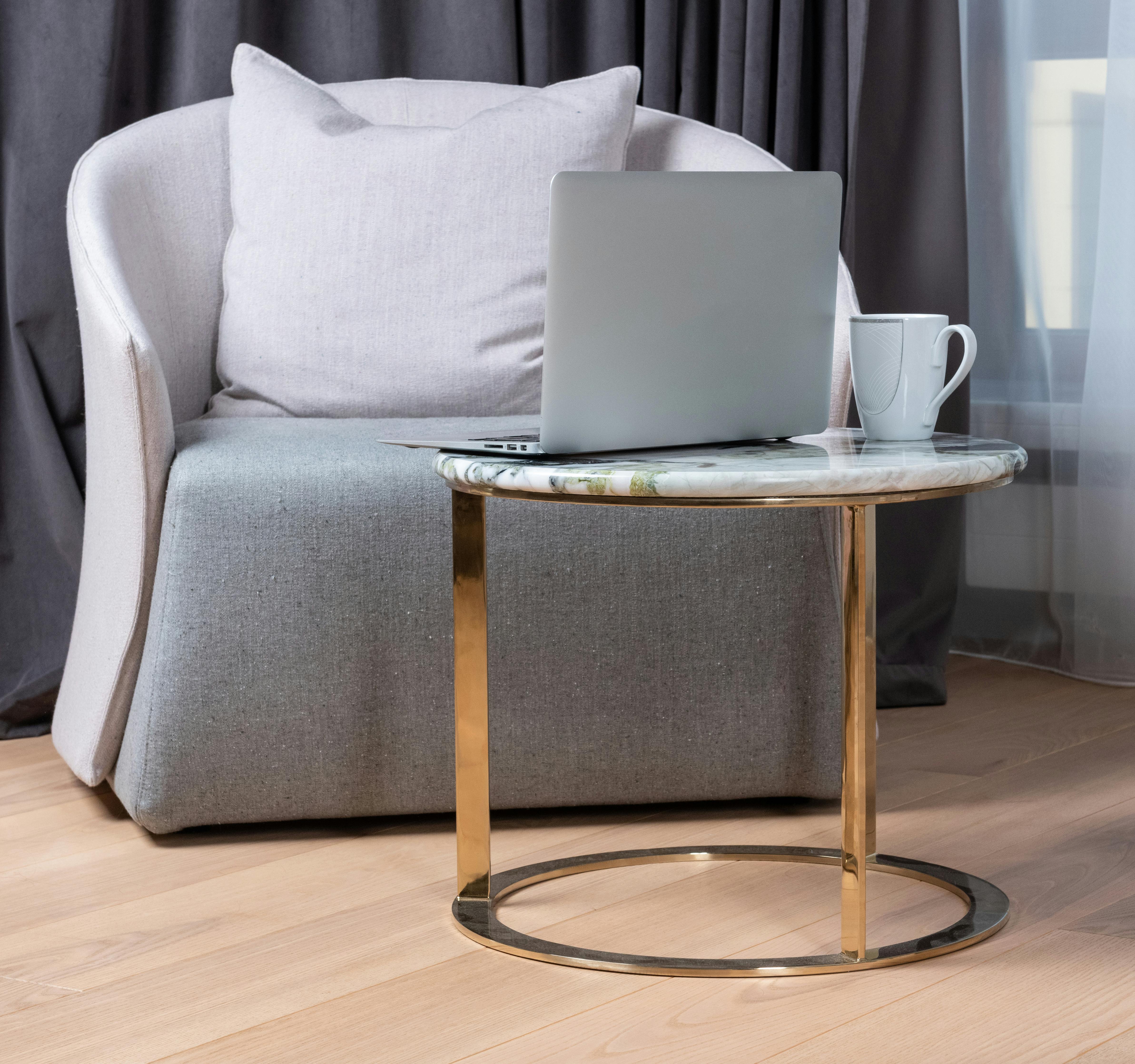 Regardless of whether yours is a small or large company, Facebook is an online platform that you cannot afford to ignore when it comes to promoting our company. The modern trend is that most consumers search the web for even local businesses, most of which are on Facebook. In addition to its position as the largest social media site due to its large number of registered users, the site puts at your disposal a good number of features that you can use to effectively promote your business.
Promoting your business on Facebook requires you to create a business landing page, which will serve as your social media site. Although it is similar to the traditional Facebook profile page, this will be specifically for your business or brand. Because it is from the page that you will interact with potential customers, you need to create it in such a way that it reflects your business or brand.
Certainly creating a business page on Facebook is not enough when you need to promote your business. You need to start by connecting with Facebook users. Facebook provides you with the "Create audience" tool located in the administration menu of your page. The tool allows you to invite both your Facebook friends and your email contacts who have the option to follow your page. In addition to your friends and email contacts, you should advertise your Facebook page URL through other means to get more followers.
There really is no point in gaining followers if you don't keep them engaged. You need to create relevant content that your followers like, share, and comment on. Posting relevant content on a regular basis will have the positive effect of attracting more followers as they are shared, which will actually increase your chances of making sales. Engaging your followers is not limited to creating relevant content. The Facebook bidding tool is a valuable tool to use to attract customers. The tool allows you to create redeemable coupons that your followers can use in your store.
One of the most effective ways to promote your business on Facebook is to create Facebook Ads. Facebook actually provides you with the necessary ad creation tool complete with a monitoring tool that you can use to monitor the performance of your ad (s). Although you pay for the same, the cost is minimal. In fact, it indicates how much you are willing to pay for your ads. Additionally, Facebook gives you the opportunity to choose the users you want your ads to reach and geographic location, among other important factors.
Without a doubt, this is a simple and straightforward way to promote your business on Facebook. However, in doing so, you must remain aware of the fact that Facebook advertising is all about relationship marketing. Therefore, you should not expect to start reaping benefits instantly. Your initial goal should be to gain a meaningful follow-up that you can trust for a long-term business relationship.