How to find cheap air flights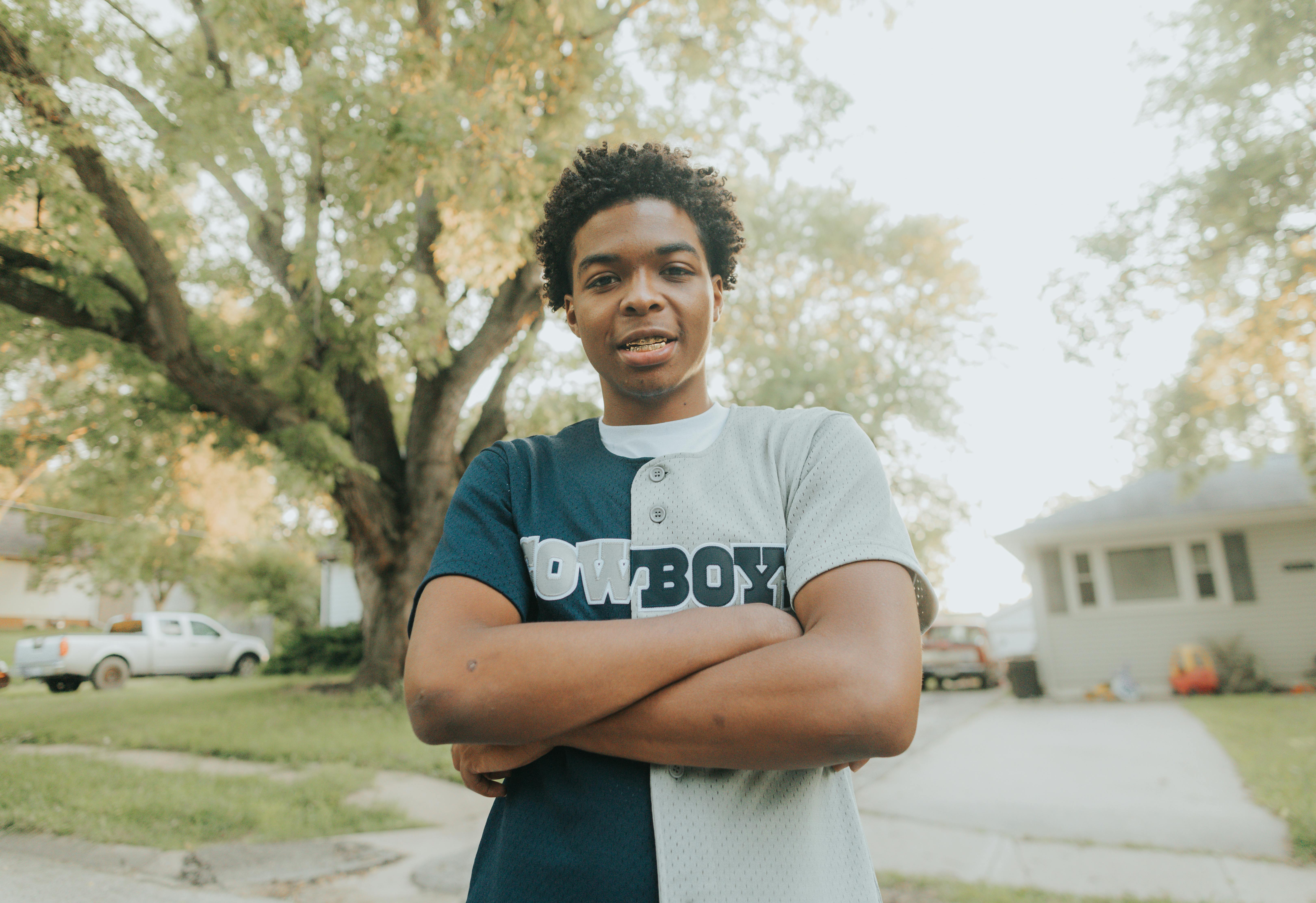 Cheap flights are a distinct possibility if you have the patience and resources to give it a try. You can do it very easily using the Internet resource. If you put your heart and effort into the task, you might even end up getting the best deal ever. Searching for cheap flights has never been so easy, but the truth is that you have to prepare better. Flexibility is the name of the game if you want to travel cheap on the best airlines in the world. Of course, you can still make it, but that requires a lot of luck that we all know doesn't stay with us all the time. Still, you can't rely on luck alone. You have to be very careful while searching the web for cheap air tickets.
If you have time on your hands and are willing to be flexible with your travel plans, cheap flights can be a reality. Those who are willing to change their days and times of travel often enjoy deep discounts on airfare. However, there are many other variables involved. That is the reason why different strategies have to be applied to different situations to get cheap air tickets.
The best and most reliable way to book cheap airline tickets is to book early. This option is perfect for those who plan their trip down to the last detail. If you are in a situation where you can book the tickets one to three months in advance, then it can help you get amazing fares discounts. Most people don't know that major airlines check airfares on Monday nights. And if one airline responds by lowering its fares, it's a given that others will follow suit due to intense competition. This means that Tuesdays and Wednesdays are the best days to travel cheap.
You can take the hassle out of finding cheap air flights by signing up for a travel alert. It can help you get alerts from popular travel portals whenever the fare drops significantly in your chosen destinations. The best option, however, is to be flexible with your travel plans, such as opting for a midweek flight instead of flying on weekends when everyone else is also flying. Booking flights with multiple stops also offers a better chance of finding lower fares.
Many airlines advertise cheap airfares only on their respective websites. So it will definitely help your cause if you keep an eye on the websites of the airlines you intend to travel with.