Biking with vintage recycled rickshaws in Dubai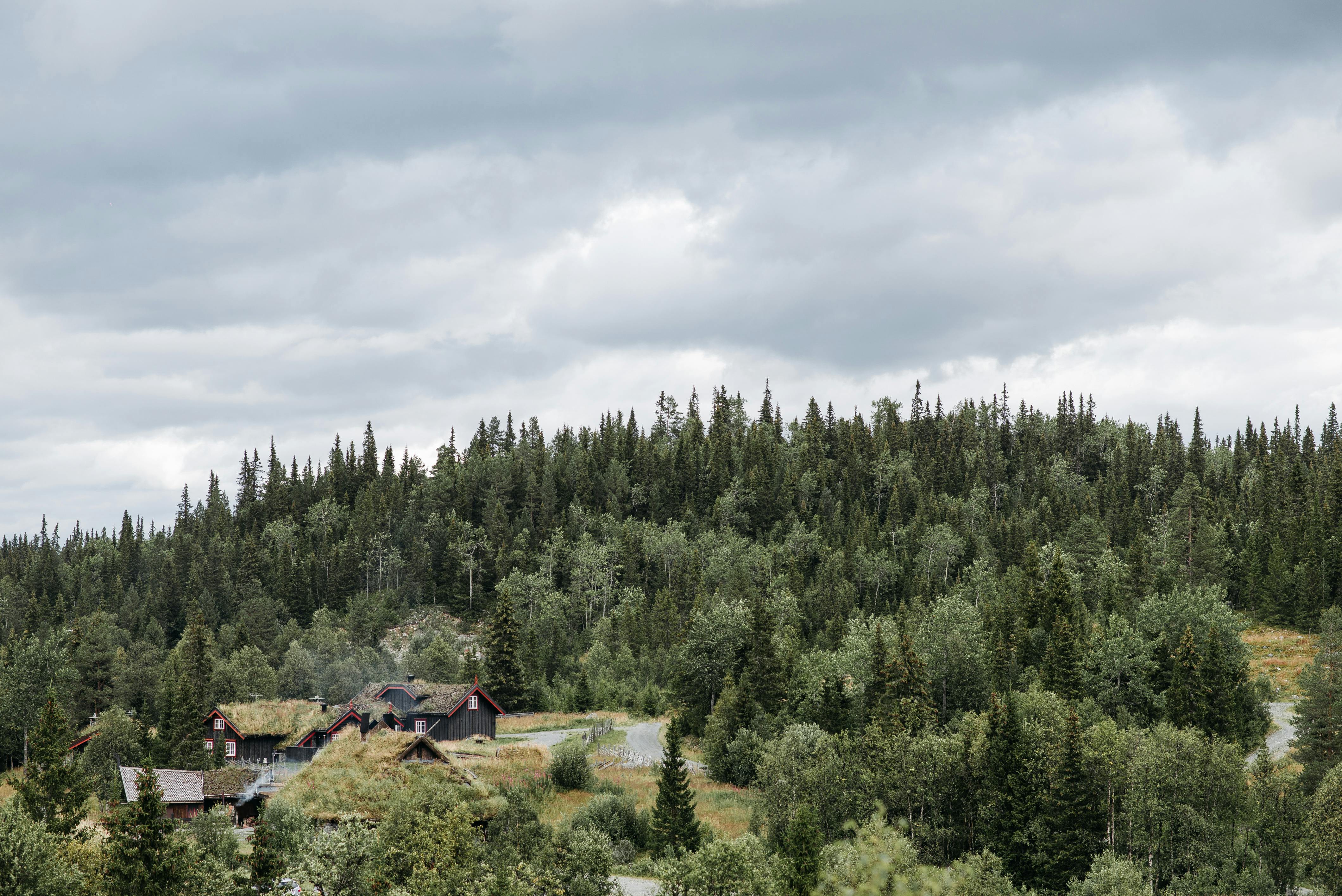 We can all relate to the incredible sensation of riding a bike … The breeze against your face as you feel the movement of all your muscles, a feeling that makes you appreciate the freedom of being in one.
Since the 19th century many different versions of the bicycle have been created, derived from the French word bicyclette, the German Baron Karl von Drais, an official of the Grand Duke of Baden in Germany, was the one who created what was considered the first verifiable bicycle .
He patented his design in 1818, which became known as the first human directional two-wheeled machine, called 'velocipedes, hobby horse or dandy horse'.
At first, bicycles were seen more by the elite, as it was an expensive hobby, so to speak, but as soon they became more and more popular and production began to increase, they became a practical asset. Women soon started biking, and with that came the change in fashion with bloomers and corsets outside.
And while evolution may have changed the bike frame and wheels, today we can still see traces of the first bike made, although ours only takes a little more pzaz.
While some of you may think that Dubai is still not that cycling friendly, things are starting to change! A new #cycletoworkuae initiative was recently launched that is encouraging everyone to start biking, there are some cool places to see, if you've already done so, so we don't recommend it.
"In the heart of Dubai, the Nadd Al Sheba cycle route offers 8, 6 and 4 km circuits that are only for cyclists. They are illuminated at night and have amenities such as showers to use afterwards. Farther out of the city, the Al Qudra cycle route is an 86 km cycle route through the desert. The burgeoning cycling community of the United Arab Emirates has found ways to make this a civilized affair: their regular Saturday morning ride to the Bab Al Shams complex alongside to the bike path ".
With Dubai investing heavily in building more bike lanes, it seems like our biking life in Dubai is just beginning! Good luck with us!
Now imagine being able to ride a bike that you were able to customize ?!
With Charicycles, you can do just that. Like a tailor, you tailor your bike. A bike with a basket, one that you can paint any color you like, from cotton candy blue to macaroon mint ice cream.
Descending from a historical lineage of the Japanese bicycle, they find bicycle frames that have been forgotten or abandoned and restore them to the beautiful bikes that once were with an added vintage touch. The beauty of uphill cycling … An art unto itself. Why add waste to the environment when you can make something old perfectly new again?
Embedded in their culture is the simple simplistic thought that all children deserve to feel that sense of freedom that we all feel when riding a bike.
To add to that culture, as much as we think breakfast is important to a child's brain function, how a child gets to school is just as important. The factor of exercising the brain. Recent research found that children who walked or bicycles to school performed better on tests than their peers who took the school bus or took an elevator.
A child can learn balance and coordination skills by riding a bike, while increasing his stamina. Starting to build your muscles at a young age, moving your hip and knee joints will only help you later as an adult. Especially if you keep riding. For kids and adults alike, taking a bike ride can do wonders for the mind. It is also considered to be one of the sports that causes the least injury and strain on the body even while working all the muscles.
That being said, and the weather is perfect in Dubai, now is the time to head to the ledge, where you can bike from the Jumeirah beach hotel to Sunset beach. A beautiful sight that will make you smile throughout the trip.
You can also use the exclusive track of approximately 1.5 km to Jumeirah Open Beach at the top of Jumeirah Beach Road, right next to Dubai Marine Beach Resort & Spa.
There are many groups of cyclists and some designed specifically for women. For example, @uaecyclingforgirls on Instagram, meets on weekends for recreational cycling in Downtown Dubai, Emaar Boulevard, Dubai Cycling Course, and Dubai Parks. The Extempore Abu Dhabi Ladies Bicycle Group in Abu Dhabi meets on Fridays to ride a bike, have a coffee and enjoy a beautiful day of cycling in the capital.
With over 500 million bikes in China and roughly 100 million bikes manufactured worldwide each year, it's time we in the United Arab Emirates stepped up our cycling game!
You are on your way to a beautiful upcycled vintage bike that was involved in the making, and more importantly, was involved in making a child smile.
Happy cycling!